Shopkeepers- Weaver and Loom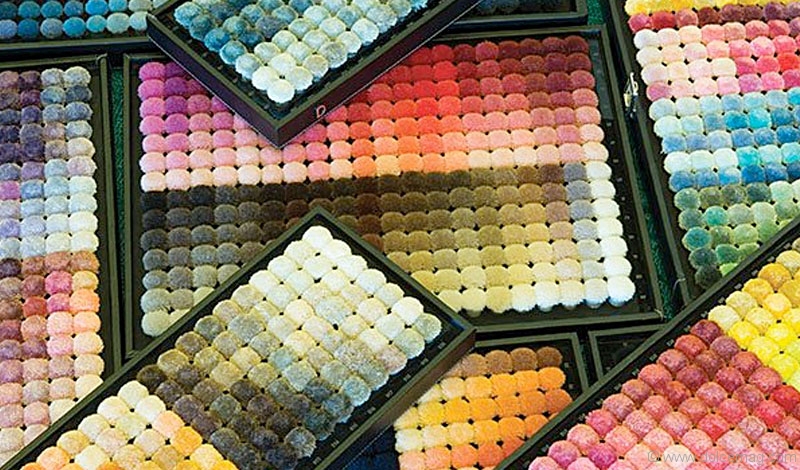 The creative team at Weaver and Loom has an interesting calling: it makes art that's meant to be stepped on. According to owner Ali Ghassemi, floor coverings are canvases, and present a unique opportunity for homeowners to get creative with their décor schemes. As a manufacturer and atelier of luxury area rugs, Weaver and Loom designs its collections in-house, using a fusion of expertise and imagination to create one-of-a-kind styles that bring a "wow" factor to any room of the home.
A recent addition to its menu of sought-after services is the Weaver and Loom Bespoke Collection, which allows clients to have their desired design made into handmade rugs. The program, which works effortlessly around each client's budget, is a new concept to the city — one that Weaver and Loom is thrilled to be offering.
With unparalleled creativity, knowledge and client satisfaction — and with a 30-year-plus guarantee on rugs — Weaver and Loom has homeowners and design fanatics floored by its creative concepts.

88 Doncaster Ave., Thornhill, 905-747-0477,
www.weaverandloom.com