Internet tycoon Gurbaksh Chahal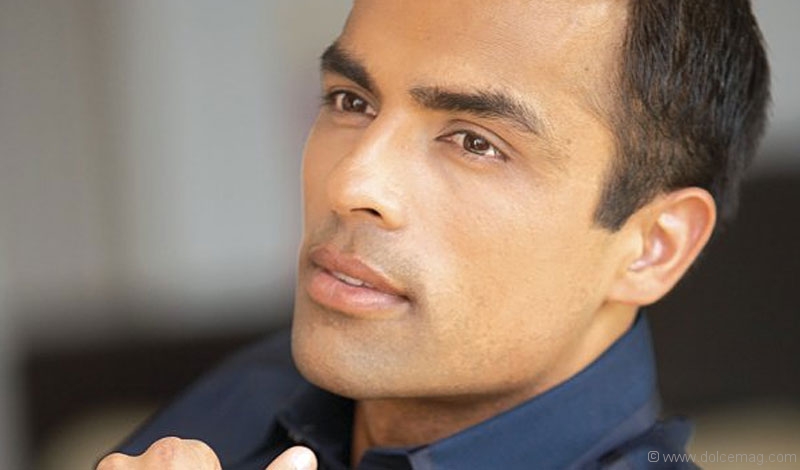 For Internet tycoon Gurbaksh Chahal, pursuing his dream was never a question. With a Digital Age replete with successful dot-com entrepreneurs, Chahal's story is special, because he fulfilled it before blowing out the candles on his 19th birthday cake.
Chahal started his first company when he was just 16, breaking society's long-standing stereotypes that education and the wisdom that comes with age are the foundations of success. "It definitely takes a lot of ambition, willpower and stubbornness," says the now 28-year-old. "You have to train yourself to believe that failure is not an option. And fortunately for me, the younger you are, the less fearful you are of taking risks."
Chahal took the biggest risk of all when he dropped out of high school to launch his first company, ClickAgents, an advertising network on performance-based advertising. Two short years later, the company was purchased in a $40 million all-stock merger.
This led way to an even more lucrative venture – BlueLithium. Joining behavioural targeting with advanced data analytics, the company quickly became an innovator in the online advertising space and was sold to Yahoo Inc. for $300 million.
"My business philosophy has always been to take what's already working out there, replicate it, and then catch up to the competition through innovation," shares the San Francisco, California-resident.
Today, the handsome mogul is chairman and CEO of his third venture, gWallet; a virtual currency platform for social media, and spends his downtime contributing to philanthropic projects, including the Gurbaksh Chahal Entrepreneurial Scholarship Program at Pace University. Documenting his life lessons, Chahal penned advice and experience for aspiring entrepreneurs in his memoir, The Dream.
Born in Punjab, India, Chahal's first experiences in America were not easy, and his road to success did not come without its obstacles. Sikh by religion, Chahal wore a turban to school and was tormented by his peers. He used the bullying to fuel his passion and determination to succeed by pursuing his studies and uncovering the dream that would bring him to where he is today.
"Some people look back on their childhood and say they'd never want to do that again, but for me, I think it really made me who I am," he shares. "It made me mature a lot sooner and learn what life's really about."
Chahal's unique success story has earned him a great deal of media attention, with an appearance on The Oprah Winfrey Show, and a spot on Extra TV as America's Most Eligible Bachelor.
Countless accolades and millions of dollars later, Chahal remains down-to-earth, citing his family as his secret to success. "They've reminded me of what's most important in life," he says. "I haven't changed because the people I surround myself with haven't changed."  www.chahal.com