Lorenzo Riva: AltaRomaAltaModa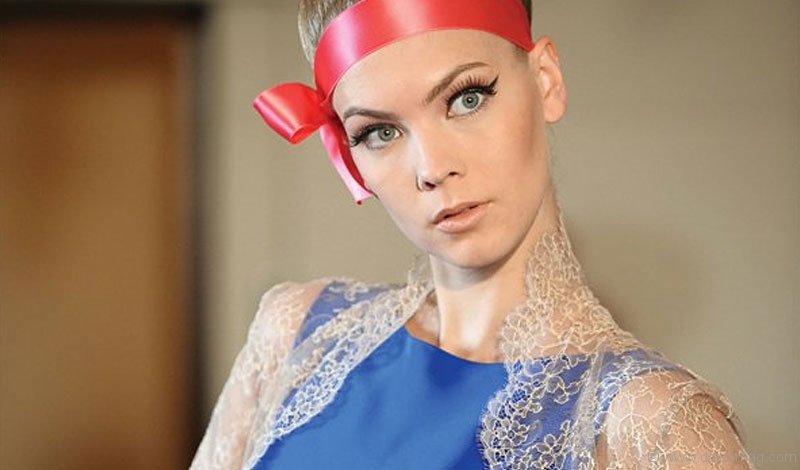 Shutter speeds were set almost as high as our expectations for Lorenzo Riva's couture presentation at AltaRomaAltaModa. Clicking faster than ever, Riva provided fashion photographers with an excess of front-page footage.
Unabashed by bright colours, earthy prints and subtle hints, Riva chose to satisfy, rather than taunt, an audience that yearns to be fashionably fulfilled.
Italian designer Riva has a talent for timeless bridal wear that notably transcends through each of his collections. With an impressive ability to esthetically enhance the female structural physique, Riva proves to also have the refined eye of an architect.