Taste of Pritikin Weekends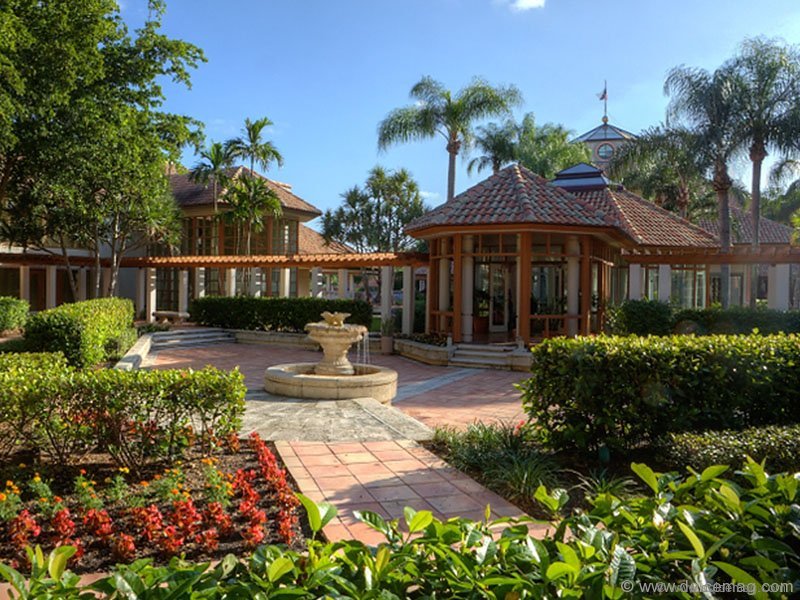 Highlights from Pritikin's famed seven-day program are now offered in an exhilarating three-day retreat package
One of North America's most renowned diet and exercise programs is now offering an expedient weekend getaway for individuals seeking a positive lifestyle boost in a supportive, relaxing setting. For three days, guests who sign up for Taste of Pritikin will be pampered at the picturesque Doral Golf Resort in Miami, Fla., and poised with tools to live a healthier, happier life. Founded in the '70s, the Pritikin Program's results have since been published in more than 100 studies in leading medical journals.
Responding to high demand and positive feedback from Pritikin Longevity Center + Spa's comprehensive seven-day program, — experienced by more than 100,000 people — Taste of Pritikin Weekends has condensed the best elements of its weeklong retreat to better serve its time-strapped clients. Combining its four fundamental principles of diet, exercise, medical supervision and lifestyle education, Pritikin's three-day plan of action aims to achieve the ongoing purpose it has become renowned for. "Our mission is to lead you back to health and vitality, to help you find your best and happiest self," says Pritikin Longevity Center's medical director, Dr. Ronald Scheib.
Space is limited. Book a three-day package that will last a lifetime.
An all-inclusive Taste of Pritikin Weekend package includes:
Transformative lectures on eating, cooking and achieving a balanced, healthy lifestyle performed by Pritikin's celebrated faculty
A pre-evaluation with a Pritikin board-certified physician, which precedes a new ultrasound procedure to produce clear images of your heart and arteries
Delicious, health-conscious meals prepared by Pritikin's acclaimed chefs
Three-night hotel accommodation at the Pritikin Longevity Center's stunning 650-acre Doral Golf Resort in Miami, Fla.
Upcoming Taste of Pritikin Weekends:
March 28 – 31
May 22 – 26
July 25 – 28
September 26 – 29
November 28 – December 1
Cost:
Single Occupancy: $1, 590
Double Occupancy: $2,340
For more information, contact the Pritikin Longevity Center + Spa.
Phone: (1-888) 994-7672.
Local and international calls: (305) 935-7131.
Website: www.pritikin.com