CALVIN KLEIN WOMEN, the New Fragrance by Calvin Klein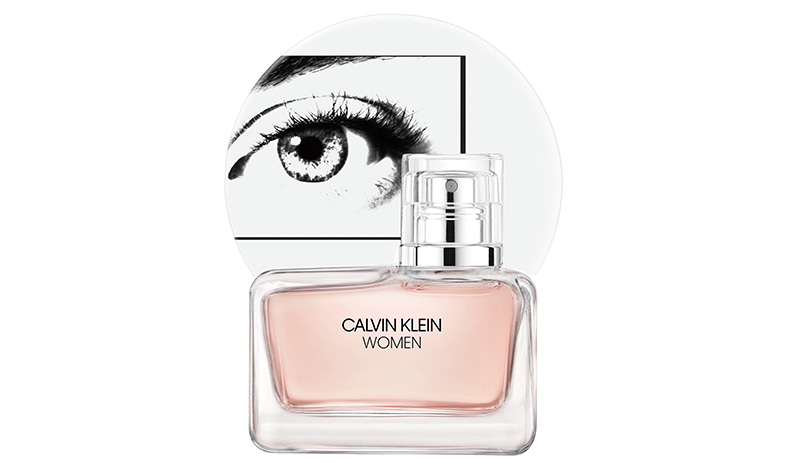 Iconic fashion brand Calvin Klein announced that award-winning actresses Lupita Nyong'o and Saoirse Ronan are the new faces of CALVIN KLEIN WOMEN, the first fragrance from Raf Simons for the fashion house.
"With this fragrance, we wanted to put the concept of plurality centre stage. The campaign is an exploration of femininity — a group of women bonded by a common thread: the desire to have the power to create their own identity, and to support and lead the way for those that come after them," says Raf Simons, chief creative officer for Calvin Klein. "CALVIN KLEIN WOMEN is inspired by the transmission of strength and inspiration from one woman to the next; by plurality combined with individuality; freedom of expression; and the notion that the collective is as vital as the individual."
Nyong'o and Ronan will also star in the CALVIN KLEIN WOMEN television campaign, directed by Anne Collier in New York City, and debuting worldwide later this summer.
The CALVIN KLEIN WOMEN fragrance is as beautifully diverse as the personas of the women who inspire it. Described as a woody floral fused with strength, fragility, freshness and sensuality, the new aroma blends fresh eucalyptus acorns, delicate orange flower petals and rich Alaskan cedarwood in a light-pink-hued fragrance.
Beginning today, CALVIN KLEIN WOMEN is asking, "Who are your women?" By using #IAMWOMEN, women around the world can pay homage to the females in their lives who helped mould them into the individuals they are today by simply sharing a picture of those that inspired them. Photos can also be shared on www.calvinklein.ca/IAMWOMEN.
CALVIN KLEIN WOMEN is available for sale on www.calvinklein.com, at Calvin Klein retail locations, Harvey Nichols Knightsbridge in London and on www.harveynichols.com.