What a Night to Remember!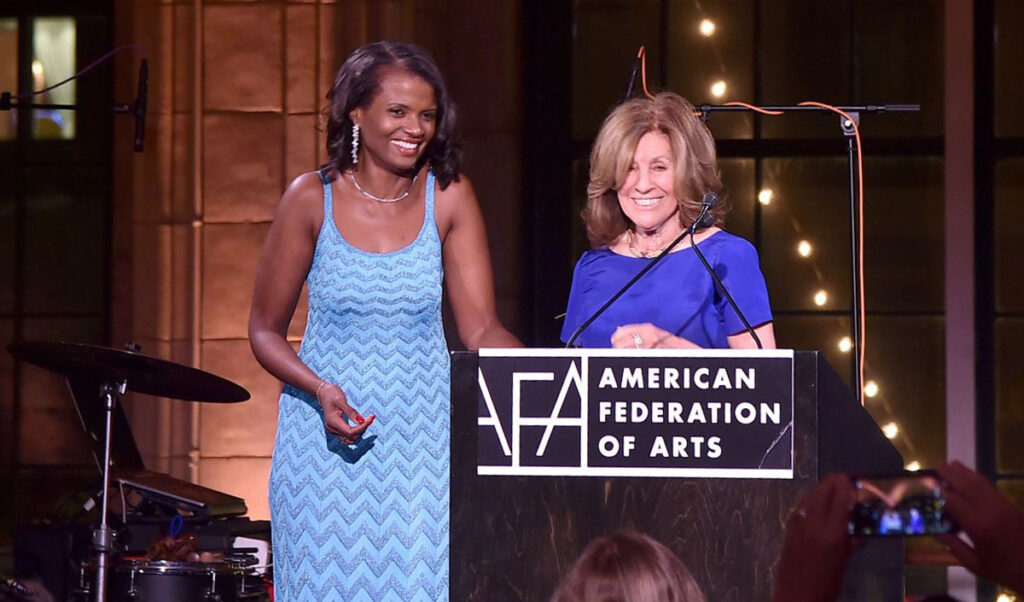 Last night the AFA hosted their annual fall Gala & Cultural Leadership Awards at Guastavino's in New York City – and what a wonderful night it was!
They had the pleasure of honoring the artistic and philanthropic achievements of Judy Glickman Lauder with the Cultural Leadership Award, and offer a heart-felt thank you to departing long-time AFA Trustee, Stephanie LaNasa, for her dedication and years of service to the AFA.
This celebratory evening filled with music, art, and community was made possible by our generous Gala Leadership, including Elizabeth Belfer, Charles & Valerie Diker, Agnes Gund, Roya Khadjavi & Massoud Heidari, Barbara & Richard S. Lane, Martha MacMillan, Kimerly Rorschach & John Hart, and Monique Schoen Warshaw.
If you were unable to join, there's still time to show your support! All contributions go towards ensuring that museums nationwide can serve as a platform for education, inspiration, and artistic excellence for communities to learn from and enjoy. If you wish to make a donation, you can do so here.