Troy Jensen: Making up Hollywood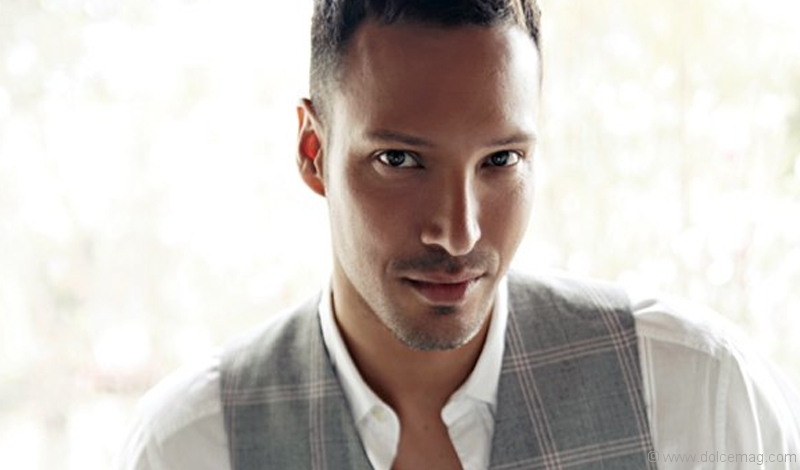 A friend to tabloid-regulars, Los Angeles-based makeup artist Troy Jensen is a fly on the wall when it comes to everything Hollywood.
Born with a creative eye, Jensen spent his childhood years drawing portraits of the beautiful women around him. "I was obsessed with fashion magazine covers," says Jensen. "Like the old Cosmo covers that [Francesco] Scavullo did." Despite an artistic hand, he left home at a young age in hopes of pursuing a singing career. But after getting involved in the L.A. club scene, Jensen fell face first into the makeup industry at only 19.
"I never really developed my portfolio," says Jensen. "I'd see these girls, these artists, and I'd be like, 'you know you should let me fix your makeup, it looks really, really bad.'" His first job was with '80s pop singer Stacey Q. Jensen's talent then brought him to work with big names like Madonna and Courtney Love.
After years as a makeup artist, Jensen decided to pick up a camera and execute his vision through a lens. At 45, he is now painting faces and snapping pictures of celebrities like Jennifer Lopez, Rachel McAdams and Kim Kardashian.
Over two decades in the industry, and this artist continues to leave a mark in fashion magazines, turn heads at red-carpet events, and transform celebrities into iconic beauties. www.troyjensen.com, www.guerlain.com