Reese Witherspoon is Being Bombarded with Role Offers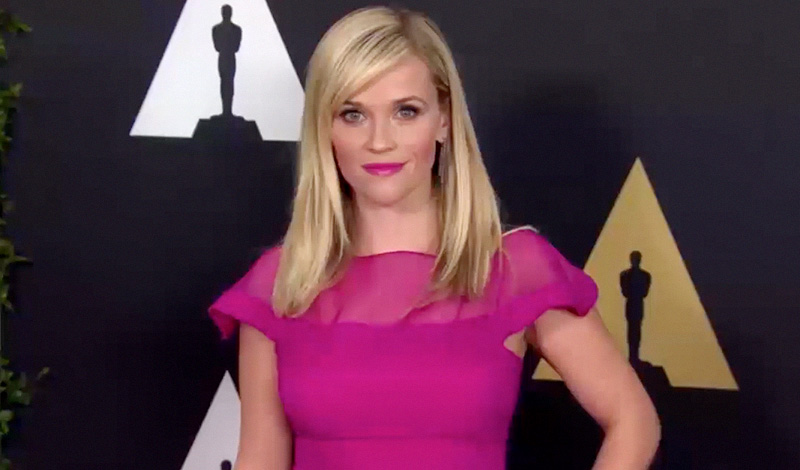 Reese Witherspoon has been bombarded with role requests. The 41-year-old stars in and produces the award-winning drama Big Little Lies. Since the news broke that there is going to be a second season, her phone has not stopped ringing with random calls from her famous friends looking for cameos, much to her delight.
Though the show hasn't yet revealed what will happen in season 2, Witherspoon has hinted that it may involve flashbacks to learn more about the characters.
Meanwhile, Witherspoon has been a vocal supporter of the Time's Up movement, and she and the rest of the team working on the show are dedicated to offering roles and behind-the-scenes positions to women.
She says, "It's important as we come to this place in our business where we're talking about unsafe work environments, it's important for women who have been in our business to be leaders. To step up, to create safe work environments, to have conversations with unions like SAG, like AFTRA, like the DGA, the PGA and the Academy.
"Having conversations about how do we create safer work environments so that everyone feels like, not only is the art beautiful, but the making of the art is also an experience that's safe and inclusive."