Toronto Board of Trade — Annual Dinner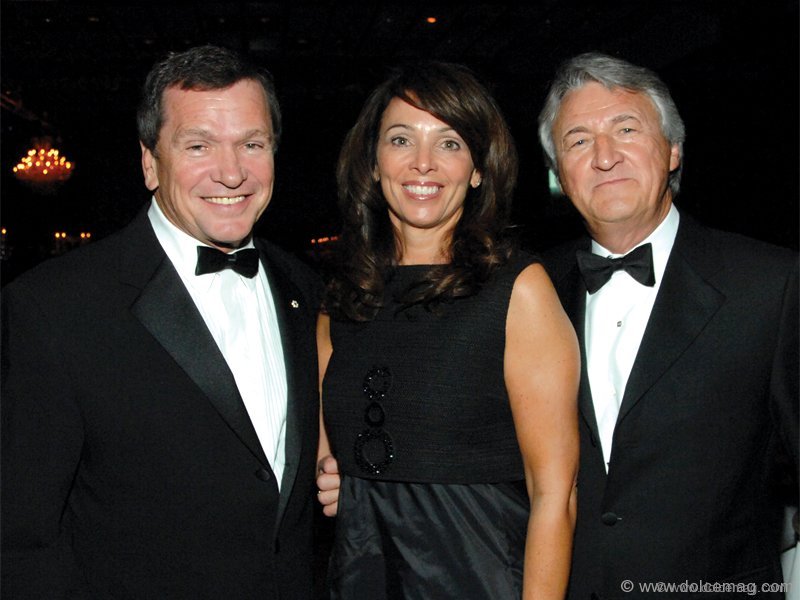 Over 1,200 business and government leaders gathered for a spectacular evening of networking, inspiration and entertainment at the Toronto Board of Trade's 122nd Annual Dinner. In his rousing keynote address, TD Bank Financial Group Deputy Chair Frank McKenna urged all Torontonians to "be ambassadors for this city." The event was hosted by CBC's senior business correspondent, Amanda Lang.
PHOTOS: Keynote speaker Frank McKenna with presenting sponsor Carl Lovas (chairman Odgers Berndtson) and his wife, Kathy; Premier Dalton McGuinty. Carol Wilding (president & CEO Board of Trade) with Rod Barr and Gerry Mills (ICAO, platinum sponsor); Emcee Amanda Lang (senior business correspondent CBC) and chair of Board of Trade Bill MacKinnon.