Caspar Haydar: The Party Artist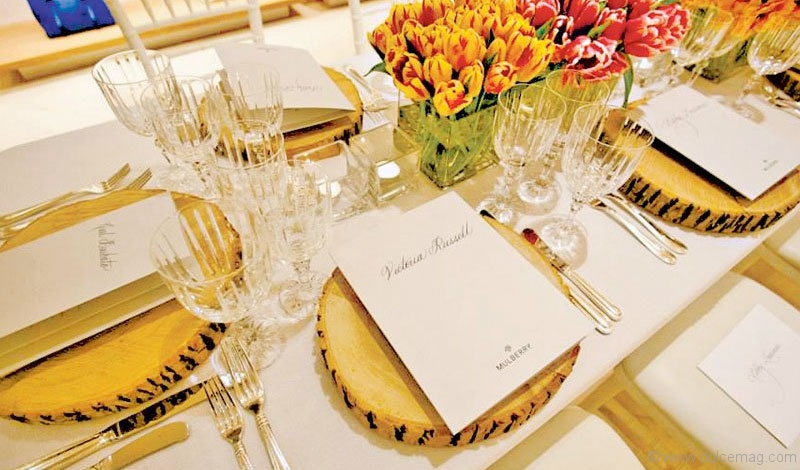 Clicking through the online portfolio of Australian-born event designer Caspar Haydar is like devouring chapters of a Roald Dahl novel. One is instantly pulled into an eye-popping, graffiti-themed bat mitzvah before being whisked off to a ballerina-inspired birthday party, complete with pink-and-white everything and ballet dancers. From the rainbow-hued décor of a nail bar and lounge designed for cosmetics giant Essie, to the lush party atmosphere of the inaugural Amore Without Borders event in Toronto this past spring, Haydar's dream-come-true creations have characterized him as a modern-day Willy Wonka.

"I love the rush of it all — I thrive on it," says Haydar, who's charmed Toronto's community of party-throwers since he landed on our soil nine years ago. "I think I'd get bored doing the same thing all the time." After being launched into nationwide fame as a star on the Food Network's 2012 smash series SugarStars, Haydar left the small screen to give life to his solo event planning project, Caspar Haydar Design.
The firm's downtown Bathurst Street headquarters is where all the magic happens, but Haydar thanks his extensive globetrotting for his party planning finesse. Having seen, tasted and designed his way through Sydney, London, Paris and New York all before turning 25, it's no wonder that Haydar has Toronto transfixed. Stirring together the understated elegance of European style with a wow factor that's signature to North American design, Haydar has come up with the perfect recipe to satisfy the cravings of the city's most prestigious partiers and create mind-blowing, front-page-worthy events for them to sink their teeth into. "We're not just throwing a party —we're capturing a special moment," says Haydar, whose dream project is designing Oprah Winfrey's three-day Legends Ball. "Whether it's a product launch, a charity fundraiser or that sixteenth birthday, these are moments that are never going to happen again."
It's this no-limits approach that has international luminaries and labels alike falling hard for Haydar's craftsmanship: A bride requests a flower wall à la Kim and Kanye, and Haydar delivers. You ask him to construct a chocolate river for the city's next big bash, and he asks, "Milk or dark?" "Design is about your personal style and spirit," says Haydar. "And don't forget to have fun with your events. It's about having a really good time —because after all, an event is a party."
www.casparhaydardesign.com