Staying Power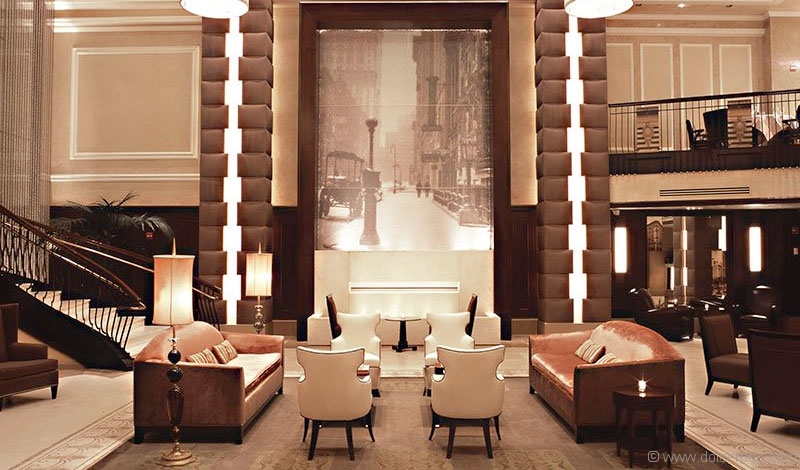 The Carlton Hotel an heirloom of a New York City past
Renovations may often be synonymous with modernization, but for New York City's cherished, circa-1904 Carlton Hotel, its fresh revamps have taken it a step back in time. The historic lodging and its collection of four-star suites underwent a major facelift in 2012 — a move that's still a conversation-starter throughout the city's design circles. Reimagined to "blend old-world luxury and beaux arts flourishes with stylish modernism," says Jill Lieblein, the hotel's director of sales and marketing, the Carlton created four specialty suites that have left travellers and design fanatics alike smitten with the hotel all over again.

"Our whimsical new suites give guests a chance to enjoy the opulence and craftsmanship of the Carlton's past, as well as all the comforts of today," says Lieblein. Elite wanderlusters can take their pick from the leading-lady "Broadway Diva Suite," the Prohibition era "Speakeasy Suite," the beyond-stylish penthouse "Carlton's Corner Pocket" and the art-infused "Carlton's New Yorker Suite."
Topped with a world-famous lobby, the award-winning restaurant Millesime, a new wine bar, Bar Bordeaux, and an infatuation with New York City's days of old, the Carlton is a testament to the enduring elegance of the City that Never Sleeps.