Look to the Future: Do Well and Make Good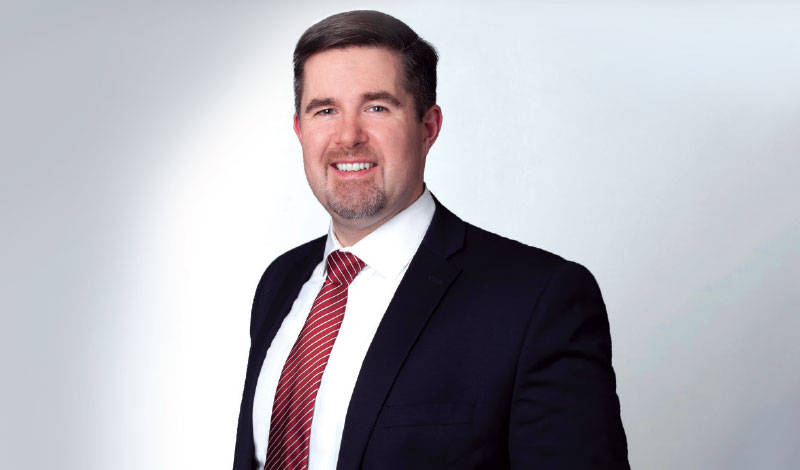 Sustainable, responsible or impact investing is gaining momentum among institutional and individual investors alike on a global scale. The cornerstone being incorporating Environmental, Social and corporate Governance (ESG) criteria into investment decisions. The aim? To generate strong long-term financial returns and to impact society in a positive way.
What it means
"It's really the non-financials, the things that don't show up on a spreadsheet," says Aaron Bennett, a partner and senior research analyst at Jarislowsky Fraser, an independent global investment management firm. "It's high-quality business practice."
Benefits for investors
"It's not about the next quarter's earnings, it's about building a business to last and making good use of scarce resources," says Bennett. "We believe we'll get better returns by integrating this kind of analysis into investments, focusing on high-quality companies and buying at the right price."
As well, people are realizing the risks associated with the global financial crisis: the disruption of big business and increasing regulations. "The future is hard to predict," he says. "Developing a resilient portfolio can help — it gives us an edge."
In fact, people now want to do more with their money and align their investment portfolio with their own values. "It's something educational and faith-based organizations have been doing for a while, but you see more discussion around it now," he says. "There's no one-size-fits-all protocol; we certainly subscribe to customized efforts in that regard."
Why is Jarislowsky Fraser a good choice?
It's important to assess the culture of a firm. "They need to be able to show you their investment process, how they manage money and tangible evidence of what they do," says Bennett. "Because sustainable investing is something that has become mainstream, it's important to differentiate between firms. Ask yourself, 'Is this just good marketing? Or is this a firm that is truly integrating this into their investment process?'"
Bennett, who serves on the firm's Sustainable Investment Committee, is proud of the way Jarislowsky Fraser does business: "We're an independent firm that's been around for more than 60 years," he says. "What distinguishes us from other investors is the level of integration and commitment to a lot of these principles."
And the firm has a track record to prove it. Jarislowsky Fraser works with organizations, such as the Canadian Coalition for Good Governance and the Sustainability Accounting Standards Board, to promote accountability. Recently, the Investment Industry Association of Canada named the firm's founder, Stephen Jarislowsky, to their hall of fame to honour his integrity and pursuit of excellence.
Leaving a legacy
Originally trained as a biologist, Bennett has always been interested in connections, such as how the ecosystem and the financial system relate to each other. "And I have kids, that leads to thinking about what I want to leave behind in terms of a legacy, in terms of work, in terms of the world," he says.
Then Bennett thinks of it all from a professional perspective of achieving the best results for the firm's clients. "So some of it is personal, some of it is thinking for the next generations, some of it is clients and some great conversations that I have with them," he says. "It's trying to find a competitive advantage over others in the industry in our broader attempt to be the best at what we do — managing money for our clients and growing their wealth over the long term."