Tom Hardy Gets a Leonardo DiCaprio Tattoo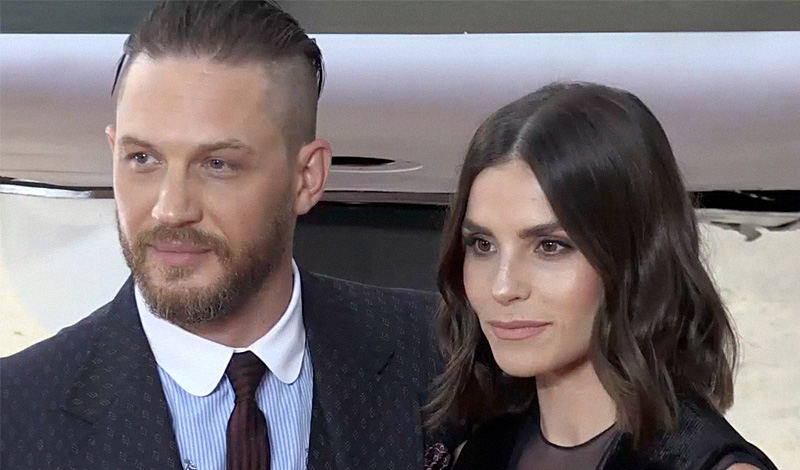 The Peaky Blinders star previously promised to have an inked design of his pal etched on his skin after his friend successfully wagered that Hardy would get an Oscar nomination for his performance in their film The Revenant.
And now Hardy has posed for a selfie with a fan and the picture has surfaced online with the words "Leo knows all" clearly visible on his right bicep.
The bet dates back to the 2016 Oscar season, when DiCaprio bet the star that he would get a nomination from the Academy for his supporting role in the adventure-drama.
Hardy was so sure that he would not be recognized that he shook on it. But the Inception star did indeed get an Oscar nod and clearly lost the bet.