Dua Lipa Joins Jaguar For Groundbreaking Music And Technology Collaboration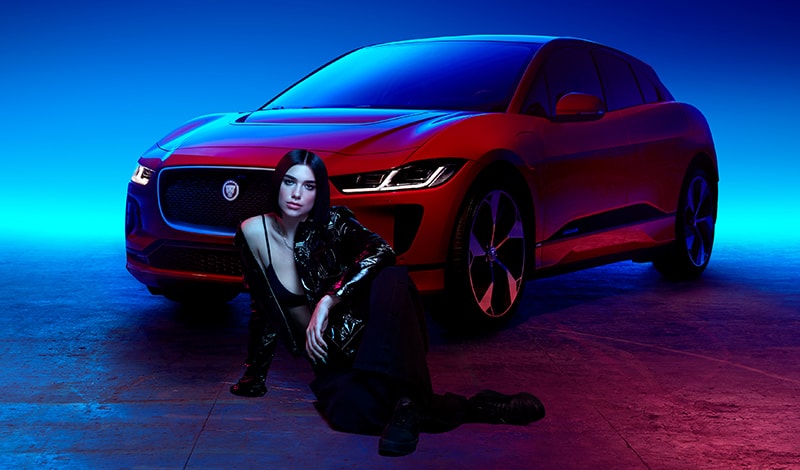 September 3 marked an exclusive collaboration between Jaguar, the world-class car brand, and Dua Lipa, a global superstar singer-songwriter. With an exclusive performance in Amsterdam, Dua Lipa performed with Jaguar's electric performance SUV, the new I-PACE.
This event is the first of a series of events called The Pace: Season One taking place all across Europe and showcasing Jaguar's popular SUV models, the E-PACE, F-PACE and I-PACE.