The Fashion Collective Series at Friday Harbour Resort: Summer's Most Stylish Event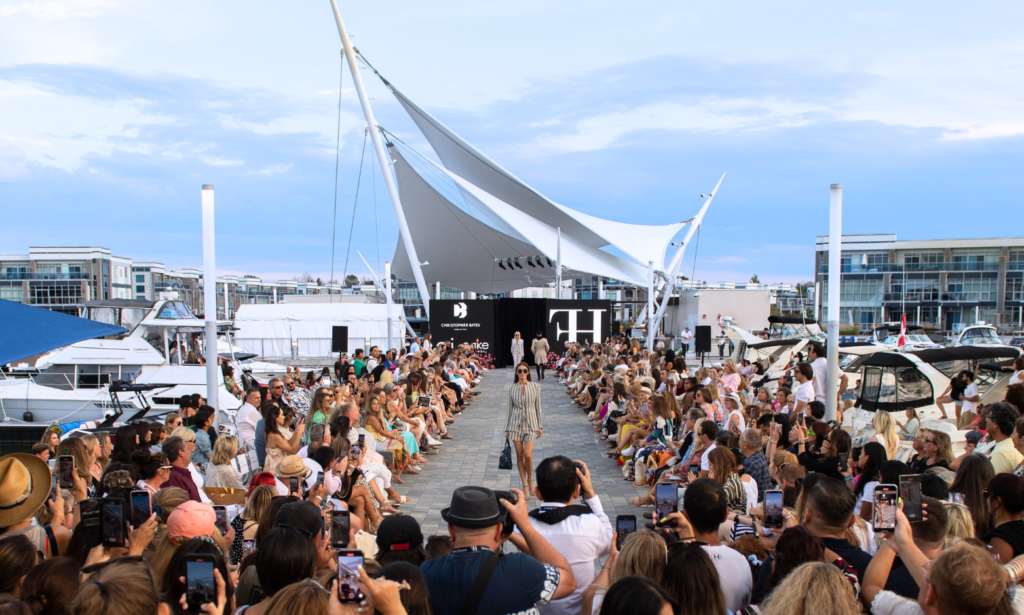 It's time to step up your style game with some of Canada's top fashion designers. The highly anticipated Fashion Collective Series at Friday Harbour Resort is back for the third consecutive year.
Promising a spectacle that is big, bold, and captivating, Friday Harbour Resort is set to host the Fashion Collective Series from August 11 to 13 and August 18 to 20 against the backdrop of the stunning shores of Lake Simcoe.
A signature summer event, the Fashion Collective Series showcases esteemed Canadian designers, industry insiders, and fashion enthusiasts through a partnership between Friday Harbour Resort and the Canadian Arts & Fashion Awards (CAFA).
Weekend programming includes a fashion marketplace and live fashion events curated by CAFA and spotlighting brands such as BALESSA, SHAN, Tilley, Rita Tesolin, Cake Eyewear, and Easy Mondays to name a few.
"We're thrilled to bring back the Fashion Collective Series to Friday Harbour and the South Simcoe Region," says Friday Harbour Resort CEO Hani Roustom. "For the past two years, we've had the privilege of hosting Canadian fashion talent in collaboration with CAFA. We're proud to support the small businesses and entrepreneurs who are at the forefront of putting Canadian fashion on the map. We are excited to welcome our residents, the local community and beyond to enjoy this showcase of haute couture.
NATURE'S HAVEN WITH URBAN FLAIR
As Canada's luxury lifestyle resort community and all seasons destination, Friday Harbour has earned a reputation for providing renowned facilities, modern design, and world-class experiences for homeowners, guests, and visitors alike.


Shop & Dine
The Promenade at Friday Harbour has everything you may need for a day of fun, shopping, and great food. Elevate everyday dining with inspired Marina views and contemporary cuisine at Lake Club or savour exquisite fish and seafood offerings at Beach Club, the gateway to Lake Simcoe. Stroll through a pop-up vendor market and enjoy live music and DJ's at CIBC Pier.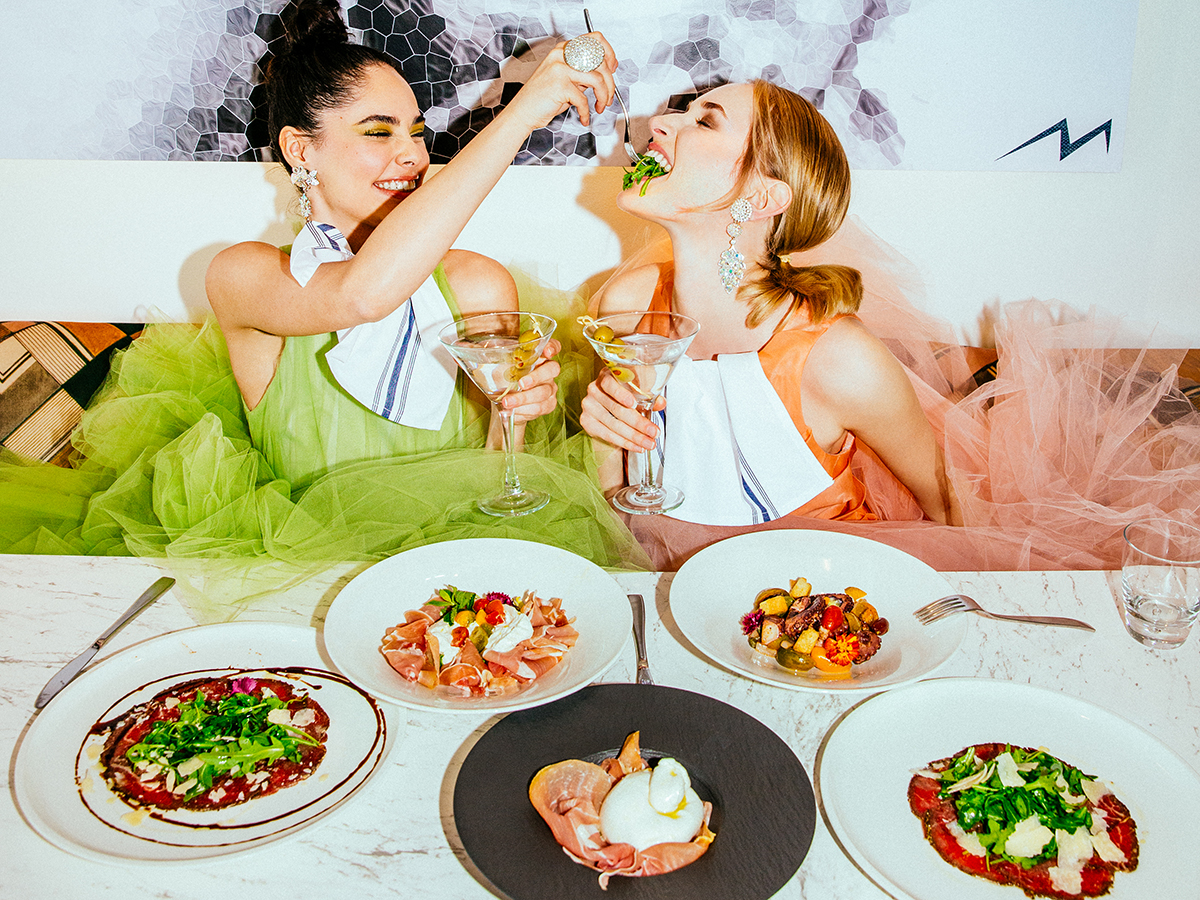 Connect with Nature
For those seeking the great outdoors, Friday Harbour's Nest Golf Course offers an unforgettable 18 holes of tranquil beauty – a true golfer's paradise. The Nest was designed by award-winning golf course architect Doug Carrick, boasting stunning varied landscapes from every vantage point and is open daily for public play.
For a more relaxing time, immerse yourself in nature at Friday Harbour's Nature Preserve – a 200-acre tranquil oasis of trails and bridged streams that can be accessed by foot or bike all year round.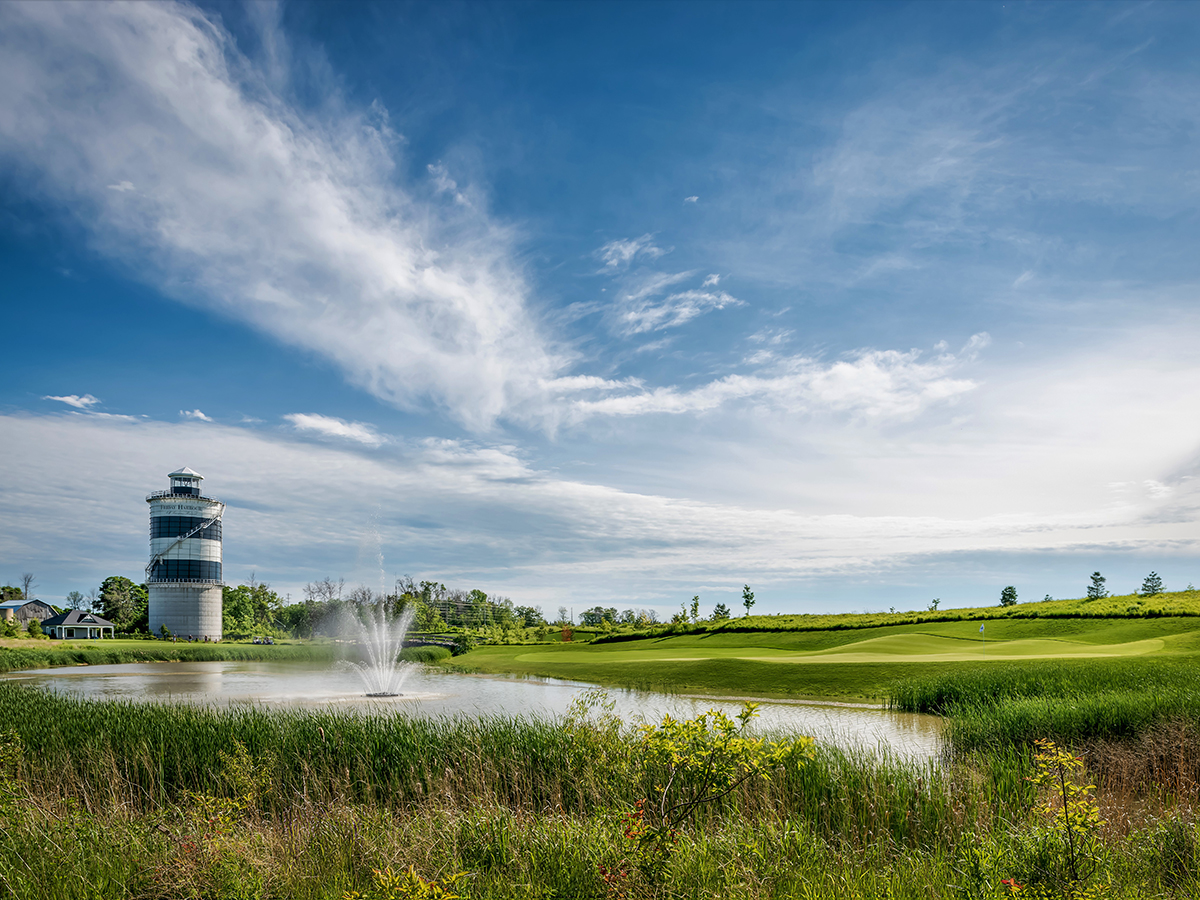 The Perfect Destination for Your Next Event
Friday Harbour offers unique venues that blend modern architecture with the surrounding beauty of Lake Simcoe. Whether you are planning a corporate event, golf retreat, or special occasion, Friday Harbour will ensure a memorable experience for your guests.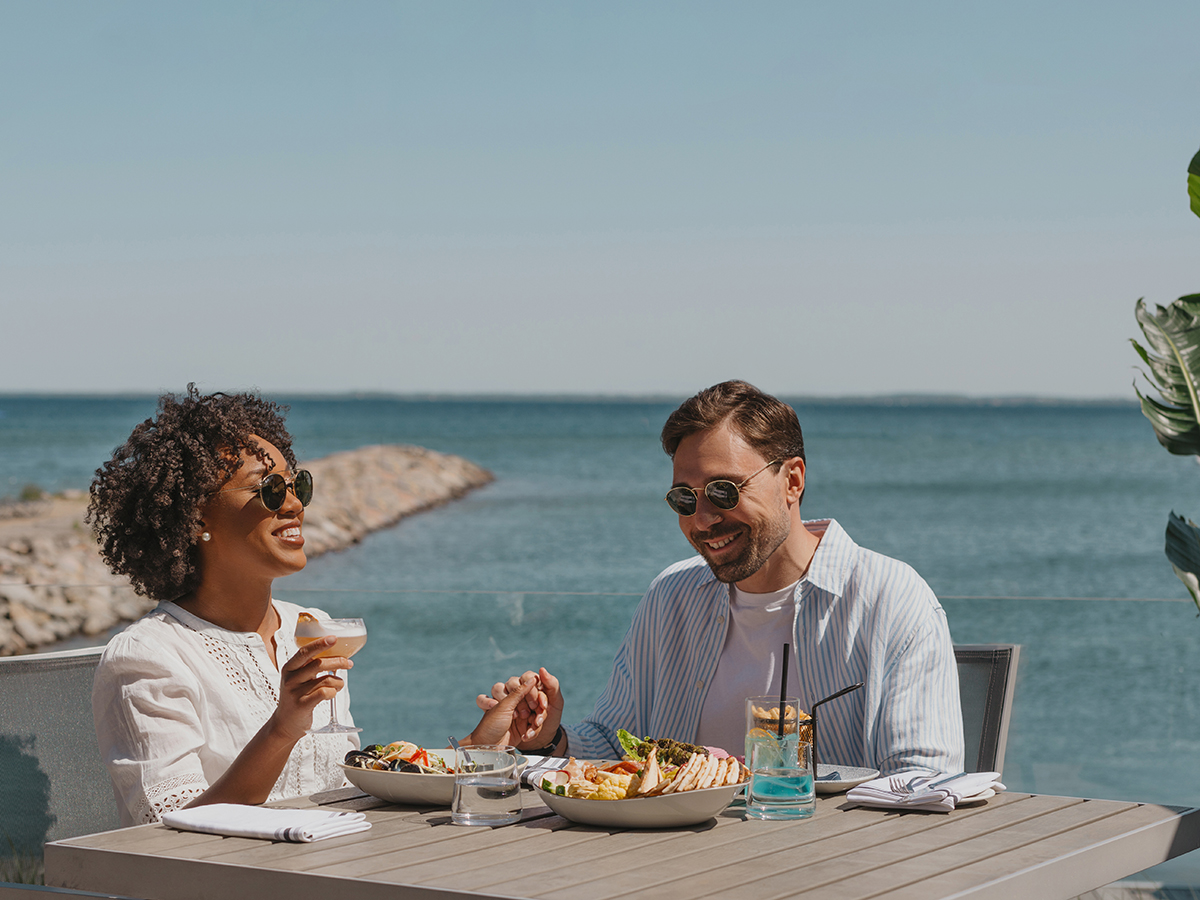 As the Fashion Collective Series prepares to grace the resort once again, it serves as a vivid reminder of the captivating lifestyle and unparalleled experiences available to visitors just north of Toronto.