Pure London Delivers Pure Perfection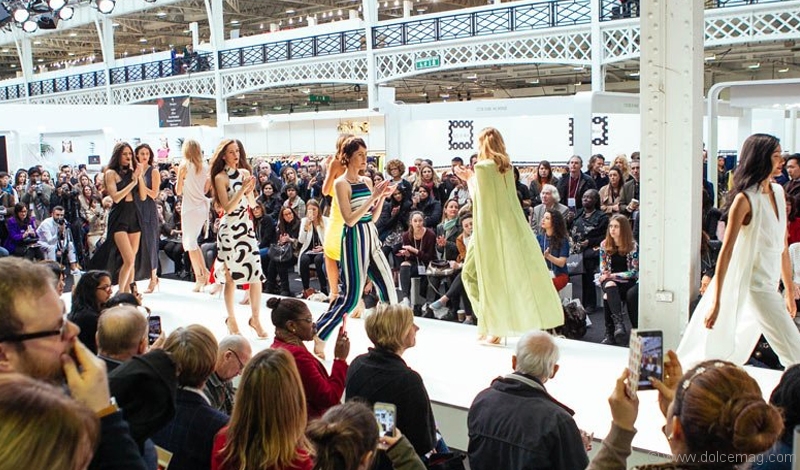 The U.K.'s premiere fashion event showcases mid- to high-end brands and designers
Pure London, U.K.'s most dynamic fashion and footwear event, showcased over 1,000 mid- to high-end brands and designers on Feb. 14-16, 2016, at Olympia London. Over 300 new international brands are added to the show each season.
Pure London displays seasonable womenswear, footwear and fashion accessories from the U.K.'s top brands and designers. This year marked the introduction of Pure Menswear, which gave guests a preview of menswear labels that may fall short amid big name brands featured in London Collections: Men.
Guests discovered emerging brands, designers and trends on Pure London's stunning catwalk, where designs by Glamorous, Lavish Alice, United Nude and more took the night by storm with their cool prints and edgy looks.
Industry experts delivered and edited outstanding seminar programs to create a focused and inspirational buying experience.
The high-profile event welcomes attendees such as Hugo Boss, Tommy Hilfiger and singer Rihanna's fashion house, River Island.
For more information on the content program from Pure London, please visit www.purelondon.com/fashionforum. The upcoming edition will take place July 24-26, 2016, at Olympia London.
Photos courtesy of Pure London