Best Buddies Canada – 14th Annual Thrill Of Ascot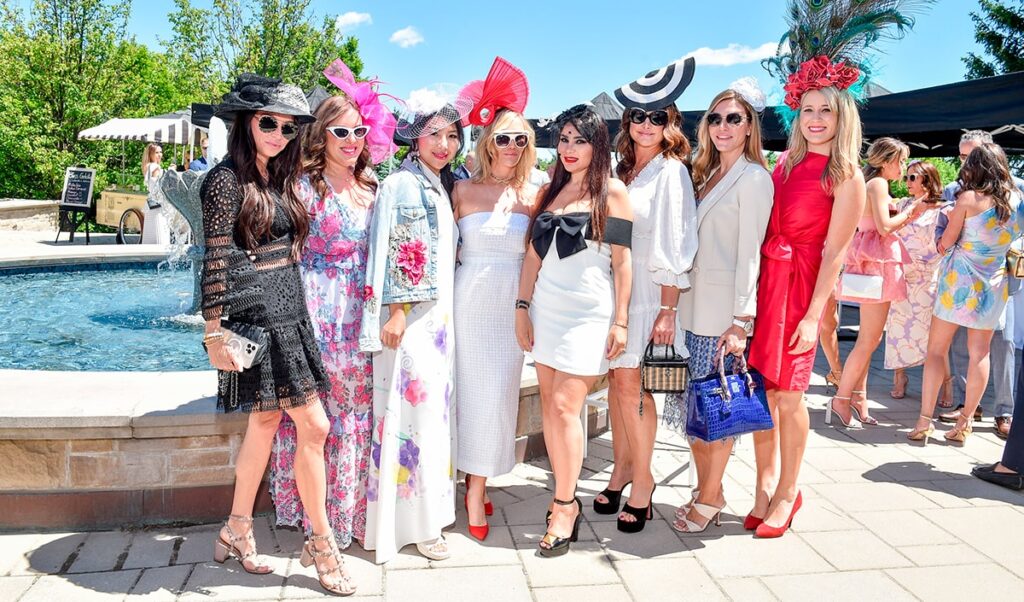 Over 250 guests gathered at Magna Golf and Country Club on Saturday, June 4th, for Best Buddies Canada's 14th Annual Thrill of Ascot. After not being able to host the event for two years due to the pandemic, guests were eager to come out and support the charity. Best Buddies Canada is a registered charity that helps create lasting one-to-one friendships for individuals with an intellectual or developmental disability (IDD). Buddies, an individual with an IDD, are paired with Peer Buddies, neurotypical students, to enjoy all the aspects of friendship – like a quick hello in the hall, coffee together or going to a movie as well as group events with their chapter.
The event was an incredible success, raising over $580,000. The much-needed funds will support the Best Buddies Canada program and the 18,000 annual participants. Best Buddies Canada wants to create as many one-to-one friendships as possible for individuals with an IDD – because everyone deserves a friend.