Holt Renfrew's Fall Celebration Party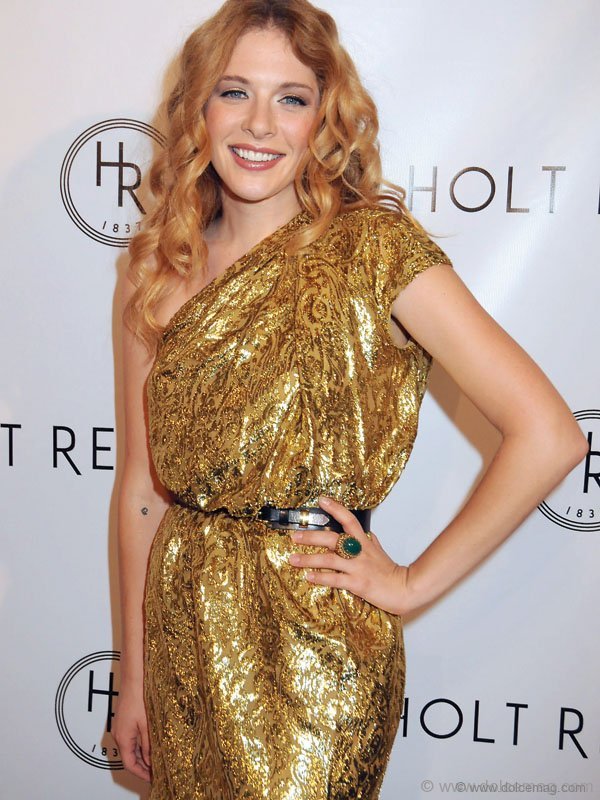 Holt Renfrew, Canada's leading specialty retailer, held an A-list celebration attracting numerous VIPs, socialites and celebrities, for the presentation screening of Vignettes, two short films celebrating fall fashions. The exclusive party took place at Toronto's Burroughes Building and featured a performance by The Stills and a special introduction by supermodel Coco Rocha.
PHOTOS: Twilight Actress Rachelle Lefevre; Mila, Ben and Jessica Mulroney; supermodel Coco Rocha and Caryn Lerner (president and CEO Holt Renfrew); socialite Suzanne Rogers.